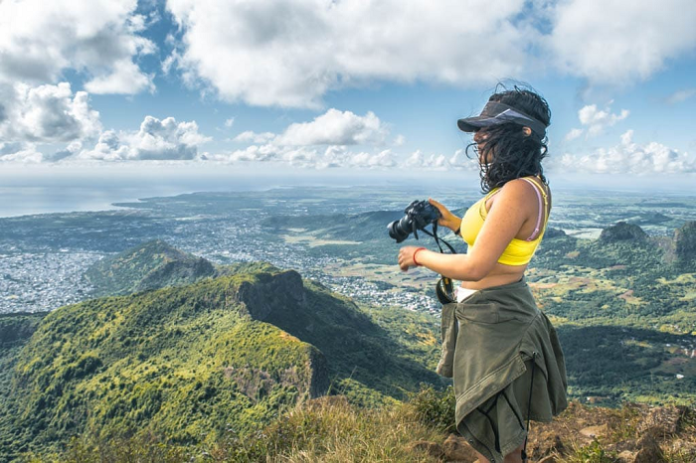 In the digital age, YouTube has become a treasure trove of captivating travel content that allows us to explore the world from the comfort of our homes. With their camera in hand and a spirit of adventure in their hearts, travel vloggers have taken the platform by storm, sharing their exciting journeys, cultural experiences, and breathtaking landscapes with millions of viewers worldwide. From epic road trips to exotic destinations, here is a curated list of the best travel vloggers on YouTube, whose captivating videos inspire wanderlust and ignite the desire to explore the globe.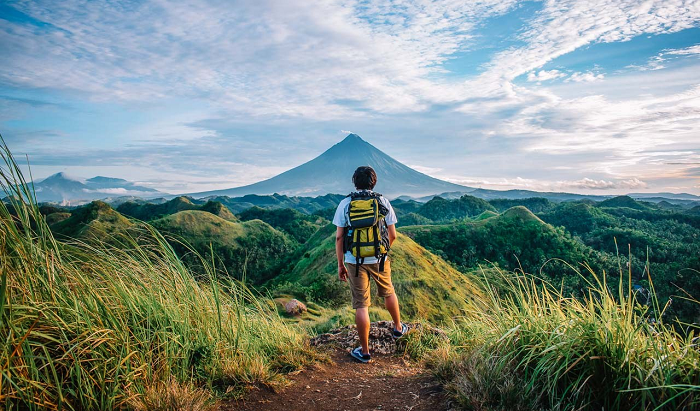 FunForLouis – Louis Cole: With his infectious enthusiasm and positive energy, Louis Cole has become one of the most popular travel vloggers on YouTube. His channel, FunForLouis, takes viewers on a journey around the world, documenting his adventures, cultural encounters, and adrenaline-fueled activities. From skydiving in New Zealand to exploring hidden gems in Africa, Louis' videos are a true inspiration for aspiring travelers.
Hey Nadine – Nadine Sykora: Nadine Sykora, known as Hey Nadine, is a charismatic travel vlogger who captures the essence of each destination she visits. Her channel showcases everything from travel tips and advice to immersive cultural experiences and breathtaking scenery. Nadine's genuine and relatable approach to travel makes her videos a must-watch for anyone seeking adventure and inspiration.
Mark Wiens – Migrationology: For food lovers and culinary enthusiasts, Mark Wiens' channel, Migrationology, is an absolute delight. Mark travels the world in search of unique and mouthwatering dishes, exploring local markets, street food stalls, and traditional restaurants. His passion for food is infectious, and his detailed descriptions and genuine reactions make viewers feel like they're right there with him, savoring each bite.
Sailing La Vagabonde – Riley and Elayna: Riley and Elayna's channel, Sailing La Vagabonde, offers a unique twist on travel vlogging. Instead of traditional land-based adventures, they showcase their journey as they sail around the world on their sailboat. From the crystal-clear waters of the Caribbean to the remote islands of the Pacific, their vlogs provide a fascinating insight into the sailing lifestyle, offering a different perspective on travel and exploration.
The Bucket List Family – Garrett and Jessica Gee: The Bucket List Family is an inspiring channel run by the Gee family. Garrett and Jessica, along with their children, have embarked on a mission to travel to 100 countries, documenting their adventures along the way. Their heartwarming videos showcase not only incredible destinations but also the joy of traveling as a family and the importance of cultural exchange.
Kara and Nate: Kara and Nate's channel chronicles their quest to travel to 100 countries. Their videos highlight the diversity of cultures, landscapes, and experiences that the world has to offer. With a focus on budget travel, they provide useful tips and insights for those looking to explore the world on a limited budget.
Lost LeBlanc – Christian LeBlanc: Christian LeBlanc, the creator behind Lost LeBlanc, is known for his visually stunning videos and cinematic storytelling. His channel features captivating travel vlogs from around the world, showcasing breathtaking drone shots, immersive experiences, and insightful travel guides. Christian's videos are a feast for the eyes and a constant source of inspiration for adventure seekers.
PsychoTraveller – Alyshia Ford: Alyshia Ford, aka PsychoTraveller, is a solo female traveler who shares her experiences and insights on her YouTube channel. Her vlogs cover a wide range of topics, including backpacking tips, destination guides, and personal stories of her adventures. Alyshia's channel is a valuable resource for solo travelers, particularly women, seeking inspiration and practical advice.
The Budgeteers: The Budgeteers, consisting of three friends – Alex, Marco, and Marko – embarked on a journey to travel across Southeast Asia with only $10 per day. Their channel showcases their budget travel adventures, including unique challenges, local interactions, and stunning landscapes. The Budgeteers prove that memorable travel experiences are not dependent on a hefty budget.
Wolters World – Mark Wolters: Mark Wolters' channel, Wolters World, offers honest and insightful travel advice for different destinations around the world. From the best and worst aspects of popular tourist attractions to cultural nuances and practical tips, Mark's videos provide a comprehensive overview for travelers looking to make the most of their trips.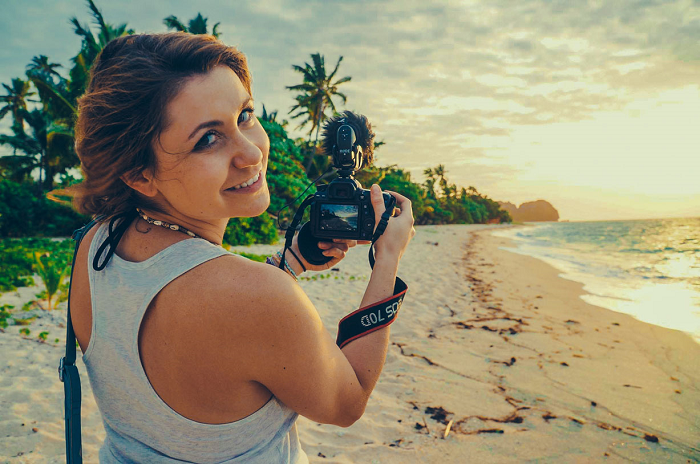 Conclusion:
The rise of travel vloggers on YouTube has allowed us to explore the world through their eyes and experiences. From the adrenaline-fueled adventures of FunForLouis to the culinary delights uncovered by Mark Wiens, these travel vloggers inspire us to step out of our comfort zones, explore new cultures, and embrace the beauty of our planet. Whether you're planning your next trip or simply seeking inspiration from afar, the channels mentioned above are sure to ignite your wanderlust and remind you of the endless possibilities that travel holds. So grab your virtual passport, tune in to these incredible travel vloggers, and let their videos transport you to captivating destinations around the globe.