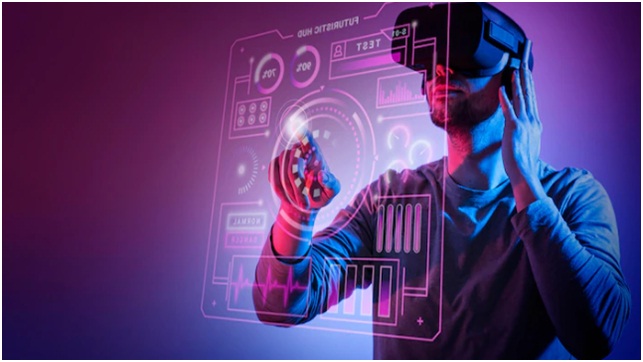 The expansion of women's access to public forums, markets, and information may be significantly facilitated by technological advancements. Women's access to banking services, the rise of female entrepreneurs, and increased household and community decision-making are all out of the rise of mobile banking, smartphone technology, and gender-sensitive investment methods.
To recover more fairly and sustainably, it is essential to overcome gender disparities in access to technology. This has become even more pressing in the wake of the COVID-19 epidemic and the effects of climate change.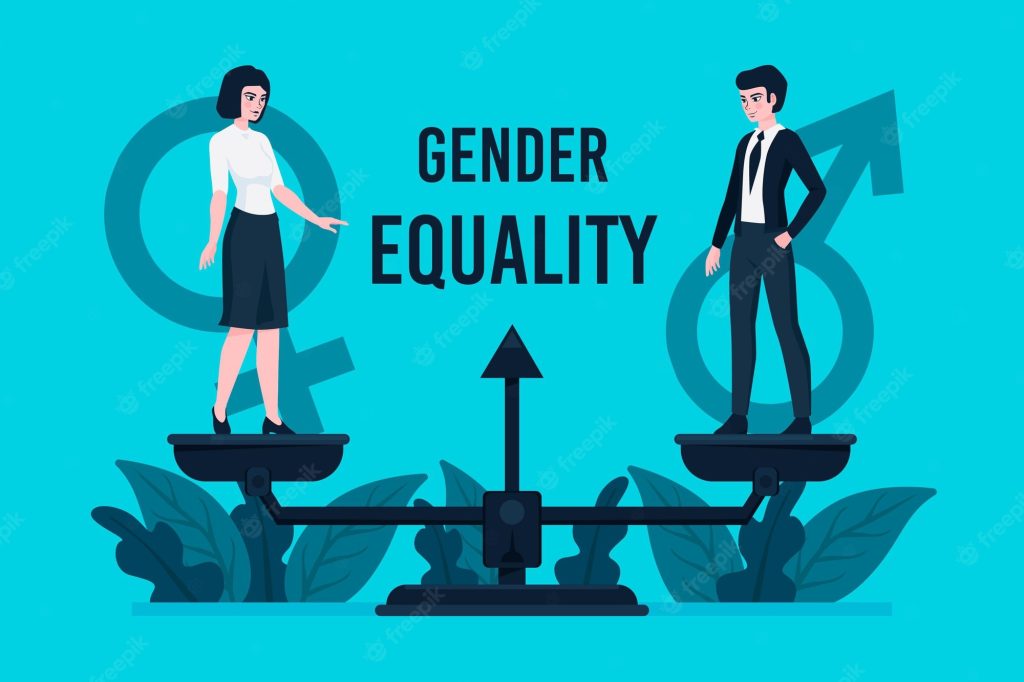 In this article, we will discuss different approaches to using the potential of technology to further gender parity between women and technology.
●    Progress, Feminism, And The Spread Of Banking Services
Whether via monetary transfers or higher personal wages, giving women more say over home economics has produced favorable outcomes for both the individual and her family. Access to financial products aimed at empowering women to control resources has been shown to boost household welfare in various ways, including via better risk management, more consistent consumption in the face of shocks, and more money spent on things like education.
●    Impact Of Electronic Media
While no one solution will ensure gender equality, advances in digital technology provide a chance to close the gender gap in areas such as social services, ID, and financial services and information.
There is a higher level of discretion and safety when digitally transmitted materials. If grants and loans were transferred digitally, it would be possible to circumvent harmful social norms—like other members of the family claiming authority over women's income and savings—that prevent women from exercising economic agency.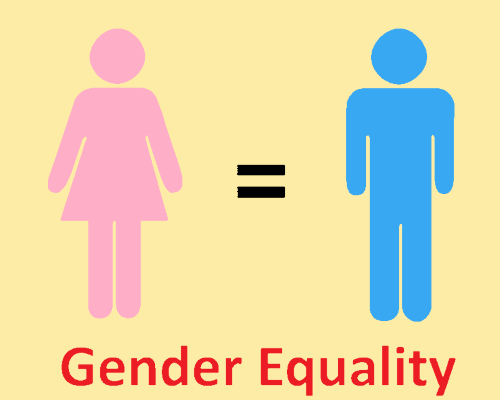 The World Bank says that combining cheap bio metric technology with the ubiquitous availability of mobile phones in low and middle-income countries offers a game-changing approach to collecting identifying data and expanding the scope of government services to marginalized populations.
A woman's ability to assert her legal rights, use financial services, and claim entitlements to social programs for herself and her children is greatly enhanced by the possession of government-recognized identification, making it all the more important to ensure that women have access to such identification.
●    Combating Poverty
For women, in particular, the availability of affordable financial services has the potential to alleviate poverty. Women in male-headed families, often secondary income earners, also gained increased economic freedom from using mobile money. It was found that in families where mobile money was available, women were more likely to leave agriculture and start their enterprises, indicating a more productive and efficient use of female labor.
●    Making Better Policy Choices With More Data Collection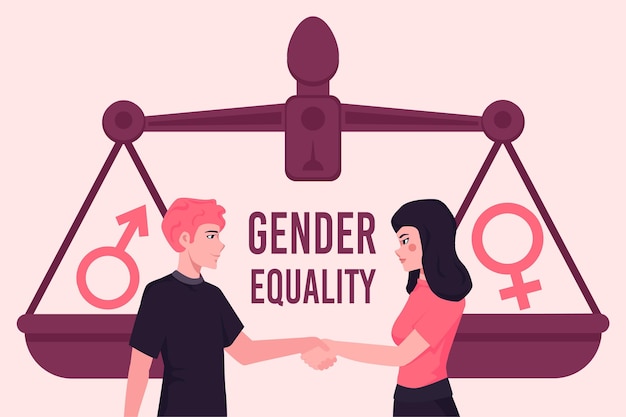 We can gather more data that can be broken down by gender using digital tools, which can then be utilized to further the cause of gender equality in policy talks and planning. Policymakers may use this information to learn about the existing gaps and how to benefit women and other marginalized groups.
●    The Use Of Digital Technology As A Bridge Builder
Since women's access to and usage of digital technology and the internet tends to lag behind that of males, caution must be used when introducing digital solutions to ensure they do not contribute to a more significant divide.