José Marín Sexually Abused His Daughter and Sister-in-Law
In 1997, Jenni Rivera found out that her ex-husband Jose Marin had sexually abused her daughter Jacqie and her sister Rosie. The rape had taken place between 1988 and 1997, before and after Jenni's divorce from Jose. At the time of the incident, Jenni's sister was only 7, while her daughter was 8.
Jenni filed a molestation case against Jose in 1997, but he failed to appear in court. He fled town, changed his name, and lived as a fugitive for 9 years before he was apprehended in April 2006. He was charged with 9 felonies and bagged 31 years in prison without parole.
Is José Marín Still in Jail?
Jose Marin is still in prison, serving his jail term. The conviction ruined the relationship he had with his children and the rest of his family. However, his daughter Jacqie visited him in prison in 2017 and made up with him. She posted a YouTube video of her visit and revealed that she had forgiven him while urging the public to also forgive him. His other children are yet to reveal their position toward their father.
What Became of José Trinidad Marín's Wife, Jenni Rivera?
Dolores Janney Rivera was born on July 2, 1969, to Pedro Rivera and Rosa Saavedra. Her family was inclined towards music, and this helped shape her love for the art. Despite getting pregnant at the age of 15, Jenni went ahead to complete her high school education and proceeded to California State University, where she obtained a degree in business.
Jenni Rivera started singing at a very young age, and on Father's Day in 1992, she made her first recording. The recording was a tribute to her father, and Jenni's musical career fully kicked off after that. In the years that followed, she not only grew famous but also became successful with the many songs she released.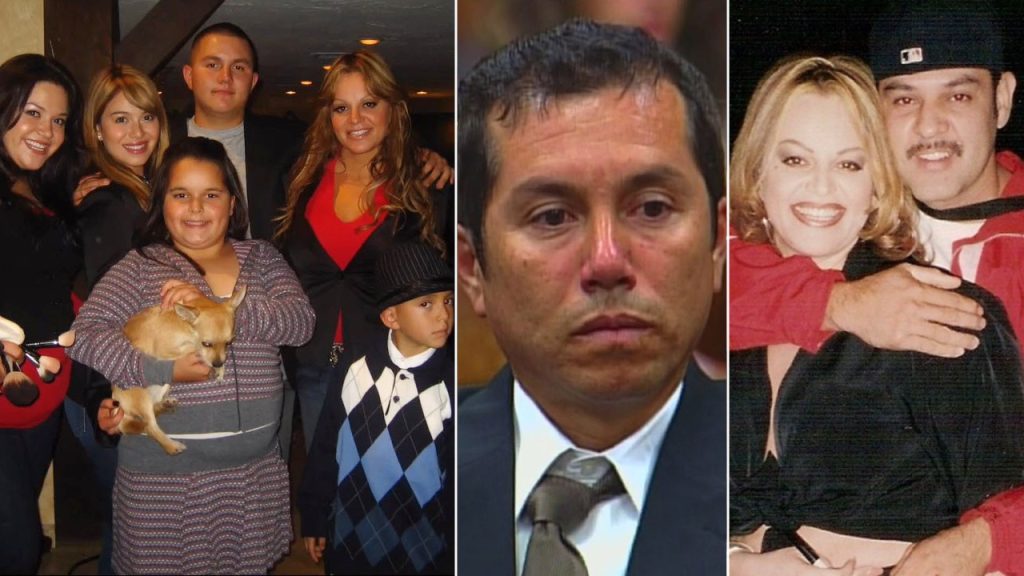 Jenni Rivera's discography includes;
Reyna de Reynas 1999
Si Quieres Verme Llora 1999
Se las Voy a Dar a Otro 2001
Homenaje a Las Grandes 2003
Mi Vida Loca 2007
Jenni 2008
Le Gran Senora 2009
Joyas Prestadas: Pop 2011
Joyas Prestadas: Banda 2011
Jenni Rivera's Music Career Awards
Jenni Rivera has won several awards, some of which include
Billboard Latin Music Awards 2007
Billboard Music Awards 2013
Imagen Awards 2012
Broadcast Music, Inc. Awards 2013
However, Jenni Rivera didn't see old age as she died in a plane crash on December 9, 2012, in Monterrey, Mexico. She was 43 years old at the time of her death. Her children are, however, keeping her memories alive, especially as they are all doing well in their respective careers.