Today, we're going to review the gaming headset Logitech G430. These headphones are ideal for console and PC gamers. They come with an amazing feature for those who are fans of 3D audio: 7.1 surround sound.
Virtual 7.1 surround sound system is among Logitech G430's most impressive features in general. If you're not familiar with this technology, it's an intriguing idea.
The sound that headphones produce is produced close to the ears, naturally. That means that headphones make use of these 2 speakers in order to filter sound in a manner that mimics sound coming from a variety of directions. Certain headphones can even study what shape your head is and how big it is to simulate multi-directional sound. The capability to listen to surround sound music and use surround sound when playing games, without the need to shell out for a large audio system, is an enormous positive.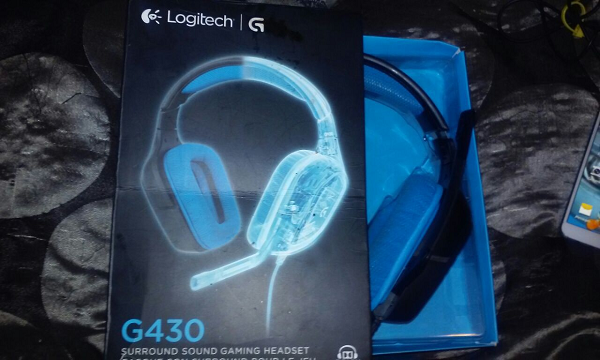 So, we're aware that these headphones can provide immersive music, but how are the other characteristics?
SOUND
The most important aspect will be the audio. While we wouldn't consider G430's "elite" they offer great audio quality for the money. It's more than adequate for the average user, but the most dedicated audiophiles will want greater quality of response.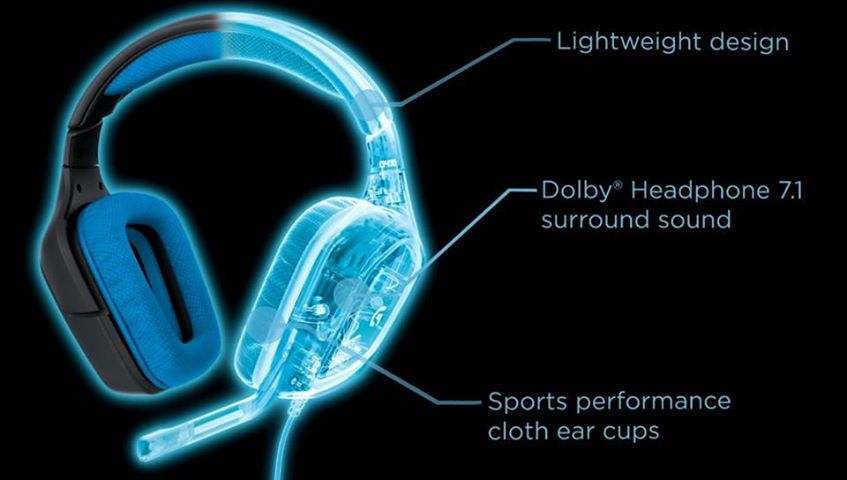 Frequency response of the unit is great in handling bass with precision However, this isn't exactly as accurate when it comes to clear high-end sound.
PORTABILITY
It's not a secret that these are hefty headphones. They're not able to fold, so they may not be an ideal choice to put in your bag to carry on trips. They don't ship without a case.
This won't be an issue for everybody. Many people who are searching for headphones that are wired today aren't looking for a device that is portable in any case. Most likely, you are either keeping them close to your PC, console or even your surround sound system. If you're searching for a pair of commuter headphones that to take with you wherever you go, they're not the best choice. For use at home this size will suffice.
COMFORT
The Logitech G430 comes with lots of comfort. The earcups are extremely comfortable. A small issue is the clamping force placed on the head, however it is not a major issue when listening for long periods without interruption.
MICROPHONE
The headphones come with an earphone boom. While it's not removable the headset can fold to make it easier to utilize it. The microphone is one of the best features that the headset has. It's ideal for gaming or even to record some basic recordings.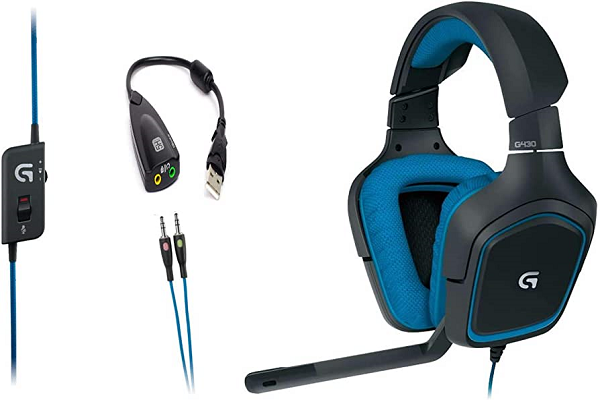 NOISE ISOLATION
As with portability, noise isolation isn't an enormous feature in these headphones. The 7.1 sound quality is incredible and impressive, but it also has the potential to leak from these headphones as well as let other sounds through. This isn't a problem when you are in a quiet area.
It's uncommon for closed-back headphones that leak lots of audio however because the cushion is breathable and soft implies that the soundstage will be very similar to an semi-open or open-back headphones.
CONCLUSION 
The headphones from Logitech don't come in the most expensive, but they are the best by a distance. If you're looking for a pair of headphones that won't cost a fortune, yet can provide the virtual surround sound you need whether you are gaming, or enjoying your favourite music The G430s could be an ideal option.