Using landline phones and other options may not be a great option these days. With the mobile carriers charging quite exorbitantly for the calls and SMSs, you may be looking ahead to save some money. How about signing up with a few excellent apps that help you make free calls and text? Here are a few options that can be helpful in getting free talk and text.
Top 5 Free Call and Text apps in 2019
Before you can move ahead to make use of the free call and text apps listed in this compilation, how about knowing a few things? It is quite essential to know that you need to have a reliable and good WiFi connectivity for using the applications.
IMO
IMO is one of the most commonly used free call and text app and has been around since quite long. IN fact, it does support both audio and video calls. It can work with 2G, 3G and 4G connectivity. However, do note that both receiver and the recipient needs to have the app installed on their phones.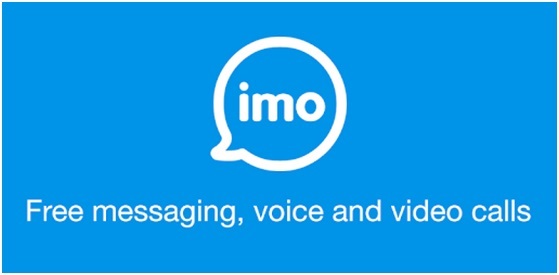 Your messages and calls will be completely encrypted. However, there is no limit on the number of calls or texts you can make use of. The impressive sticker library and the emojis can help you make your interactions funny enough. It also has a Chrome extension as well.
KaKao Talk
This is yet another popular free call, and text app that has been assisting you to call and text any one around the world for free. The app only needs your phone number to set it up. Yet another excellent option that makes it a perfect option is the 12 language support it provides you.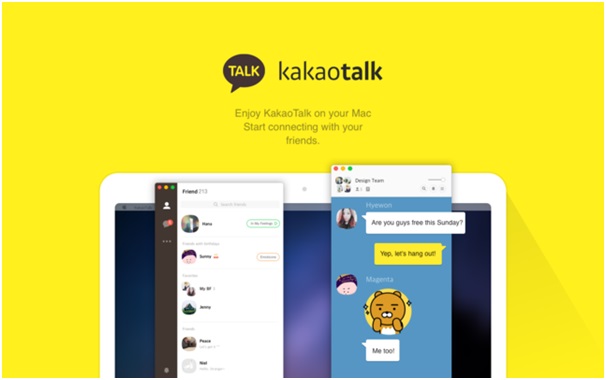 The software also offers you access to other funny options for using fun filters while you are on a talk. You can even use the app to send and receive video and audio messages as well. The free calling app also comes with a feature to support group calls.
WhatsApp
Nothing can beat WhatsApp when it comes to your search for a good free call and text app. It has always been a venerable choice for almost all your needs and expectations. What began as a text only application around eight years ago, WhatsApp has now become a complete solution for all your communication needs.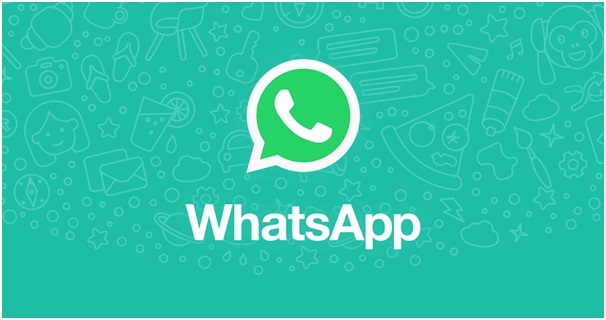 Of course, the app needs both the sender and receiver to have the app installed on their device, but given the wide spread acceptance of the platform, it should not be difficult to find users on WhatsApp. It is a powerful messaging and calling service and has been offering several updated features of late including payments.
Viber messenger
Viber made its beginning through the use of VoIP service. It has now become a fully featured service that includes text chats, voice chats, and even video chats. While the Viber to Viber calls is free, you will have to pay a little fee to call the users who are not using Viber.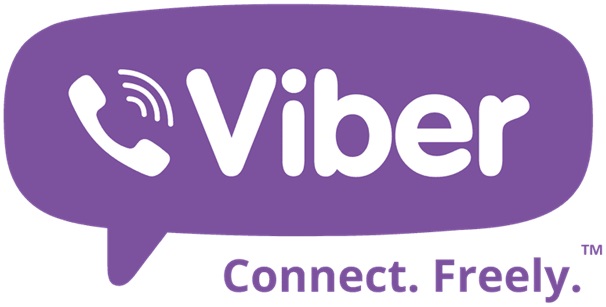 There are several features available on the network that make it a formidable choice. You also have access to a unique feature like hidden messaging. Viber to Viber calls, texts, and video chats are offered completely free. There are a few in-app purchases, but these are completely optional.
GrooVeIP is an excellent free call app for almost all your needs. In fact, it cannot be used with your own phone number, but provides you access to a US phone number that can be shared with your contacts. It isn't completely free though. You need to earn credits for using the app for free. You will have to watch videos and complete offers to earn these credits.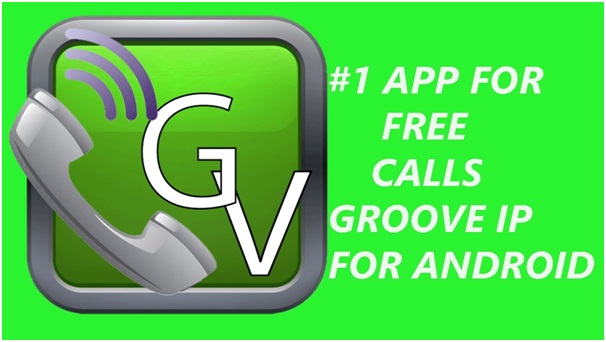 Outbound calls can be made to any US and Canada numbers. The credits you earn are topped up into your account at the end of the month. You will need to purchase credits if you run out of them mid-month.
Skype
Skype has not been able to enjoy the popularity that it once did. The dominating player once in the sphere of free call and text apps, it hasn't, however, not lost all its gleam as such. It is one of the good options for free WiFi calls. It has been one of the popular options for the business users.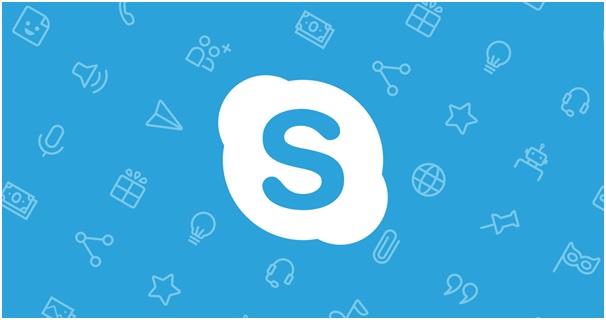 Yet again, as it is common with these apps, Skype to Skype calls are completely free. If you are trying to call other numbers, you will need to buy Skype credits. If you opt for an Office 365 subscription, you can get 60 minutes of free calls every month. The text messages, voice calls, and video calls to other Skype users are free. 
WeChat
Originating from China, this was quite popular during the pre-WhatsApp days. Starting off as a text messaging service using the WiFi or mobile data connection, the app now also offers you additional features like voice messaging as well.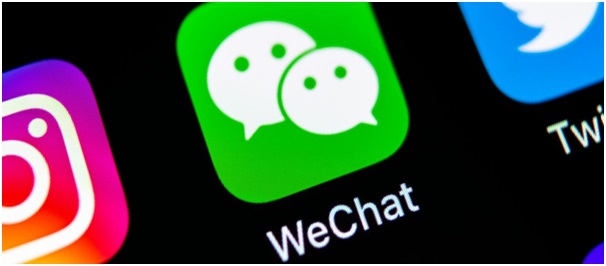 In fact, it also offers you access to the Shake feature that lets you share music, video and other multimedia files with the nearby friends. Yet another wonderful feature we loved with the free call and text app is the Lookout feature that lets you search for your friends who may be around from within the app.
The Concluding Thoughts
Well, that was a formidable list of the best free call and text apps you can check out and make use of. In fact, given the fact that the WiFi calling feature is bound to be the future of telephony, we expect more players joining the bandwagon. Even then, there would be just a few top apps that would be ruling the roost, and we assume the compilation here should help you find the best app that perfectly latches into your exact expectations.
Share your thoughts with these apps with us and do let us know of your experiences with any of these free call and text app options. You may share information about other favourite apps in the genre that may not have been listed here.