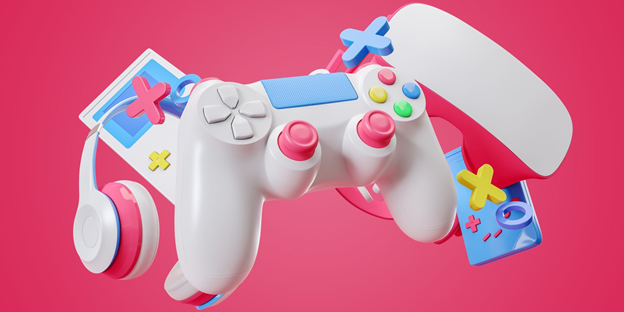 Video gaming has become a popular form of entertainment, and playing video games can be one of the greatest hobbies to spend time on. With the rise in popularity of video games, genres like multiplayer, shooting, action, arcade, and many more provide you with the best gameplay experience. Many of the video games based on these genres have now raised their expenses which makes video games expensive. But there is no need to worry, as we are here to help you.
By keeping in mind your money concern, we have brought the list of the top 10 sites that will provide you with the cheapest video games by comparing various online stores that will save your maximum money and time. So, without wasting any further time, let's get started.
Top 10 sites to buy the cheapest video games
Purchasing video games can be expensive, and gamers are constantly looking for websites that offer cheaper games. Here are the top 10 websites where you can find video games at a more affordable price.
Is There Any Deal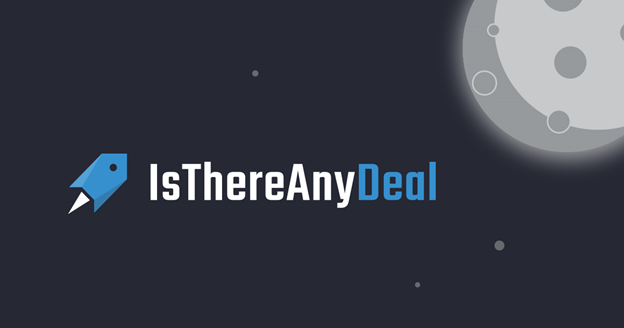 Is There Any Deal being one of those websites where you find the cheapest video games. Here you will find various offers and deals on video games from various websites like Dl gamer, Gamesload, games planet UK, gamer play, all you play, and many more. It lists games by comparing various online retailers' sites and ranks them according to pricing that gives you a clear-cut idea of how much you can save after buying your desired game. It has a unique feature that allows you to set a price point you want and get an alert when the game's price drops. Additionally, it also displays the list of stores that sell games without any offers.
Epic Games Store
Epic Games Store offers different free games every week and also provides discounts on a wide variety of games. Here you will find the most famous video games like GTA, Riders Republic, STAR WARS Jedi: Fallen Order, Red Dead Redemption 2, and many more at a very less price. Additionally, here you can also acquire different in-game items and create your own valorant accounts just like Igitems that help you in buying pokemon go accounts.
CheapShark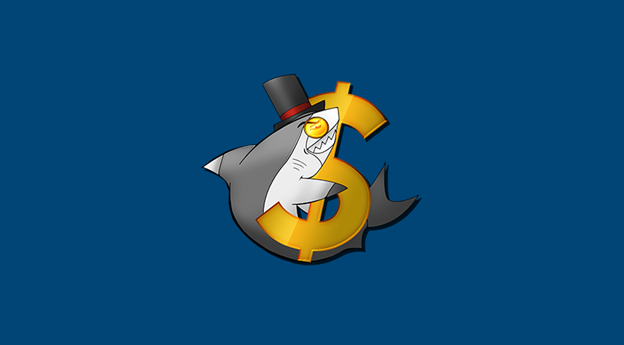 CheapShark provides you with a collection of video games from various online retailers like a fanatical, humble store, green man gaming, game-billet, win game store, and many such websites. Whenever you search for any game here, this site will redirect you to a quick comparison of different game prices. Here you will find the list of the cheapest video games and get price notifications when the price drops.
Fanatical
Fanatical is an online game store where you can buy different types of video games at the lowest price. Here you will find various ranges of games from the arcade, shooter, to multiplayer and action with various deals. It offers bundle packages on games that allow you to save money on various games. They have 10k + officially licensed games from 1k plus official publishers. This site has over 74+ positive customer reviews with high ratings.
Humble Bundle
Humble Bundle is another site that provides you with various offers on video games. It has many desirable games like Resident Evil, crime boss, the last of us, and many more at a very discounted price. Humble Bundle majorly focuses on the approach "pay what you want," which actually means you get any game at a very low price. This site will save the maximum of your money.
Slickdeals
Slickdeals is one of the best sites that offer you various deals on video games on a daily basis. It also provides you with a destination from where you can buy cheap games. You can post deals from across websites and receive them through emails, SMS, etc. Here you will also find some video game accessories at a reasonable price.
deals
GG.deals is a website that offers PC games comparison with the best deal ever. Keeping in mind all the active promo codes, GG. Deals compare prices across different online retailers like the epic store, eTail market, King Guin, G2A, G2play, and many more. Here you will find the best feature which let you know if any game has a subscription service, like Ubisoft+ or Game Pass. Here you get the best deals you ever wish for.
Green Man Gaming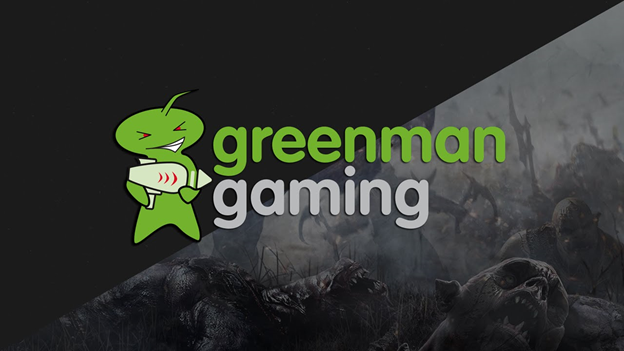 Green Man Gaming is a PC and Xbox game keys' retailer that provides you with one of the awesome deals. You can find games like Ghost wire Tokyo, Manager 22, Tomb Raider, and Injustice 2 from the best stores. This site sells Steam and Xbox keys, but it gives you the option to buy knowledge and safety that directly comes from game publishers.
Gocdkeys
Gocdkeys is one of the best websites that compare key costs for video games on multiple platforms. They have a huge variety of stores that are legal, 100% secure, and have reliable payment methods. Here you will find keys for games like The last of us, Atomic heart, Hogwarts legendary, Sons of the forest, and many more.
DLCompare

DLCompare provides gaming cost comparison for PC, DLC, game cards, Xbox One, and Xbox Series X. This website helps you to find the best prices by comparing prices with various online retailer sites. It redirects you to the store that offers a low price which will help you to save money. Additionally, it notifies you about the changing price, which gives an idea about the most affordable price.
Conclusion
We have seen many websites that provide you with different pricing offers for buying cheaper video games. These top 10 websites, include There Any Deal, Cheap Shark, fanatical, Humble Bundle, Slick deals, GG deals, Green man gaming, Gocdkeys, and DLCompare, which provide you with a vast number of games with the best deals and services where you can save time, effort, and money. Whether you are a pro or a beginner, you can explore all of these sites and get the best deals on your favorite game you wish to play. But remember to do proper research on those websites so that you choose the right one that suits your budget and helps you get the best price deals for your desired game. Without wasting more time, check out these sites and start gaming without spending much. Also, don't forget to let us know your experience.