Are you a woman who wants to follow her aspirations but is unsure of where to seek grants? We have your back. For ambitious and brilliant women like yourself, there are many grants out there simply waiting to be applied for. We've compiled incredible grants offered only to women to make your search easier and maybe spark your path to success. These kinds of financial options, which enable women from all backgrounds to realize their potential, include both short-term and long-term programs with cash prizes ranging from $500 to several thousand dollars depending on the grant being granted. No matter if you're a budding entrepreneur, scientist, or creative professional, these tools will offer the much-needed financial support that might be the difference between success and failure. For a thorough overview of motivational award options for female candidates, continue reading.
The National Women's History Project
The National Women's History Project, which promotes and honors the accomplishments of women throughout history, receives the first award on the list. This nonprofit company strives to conserve and highlight the contributions made by women in a variety of sectors, including science, technology, engineering, business, and academia. Every year, the organization awards one woman from a recognized college or institution in the United States with a $1,000 scholarship. It also gives women the chance to celebrate their accomplishments and learn about the contributions that women have made in the past.
Tech Women Emerging Leaders Program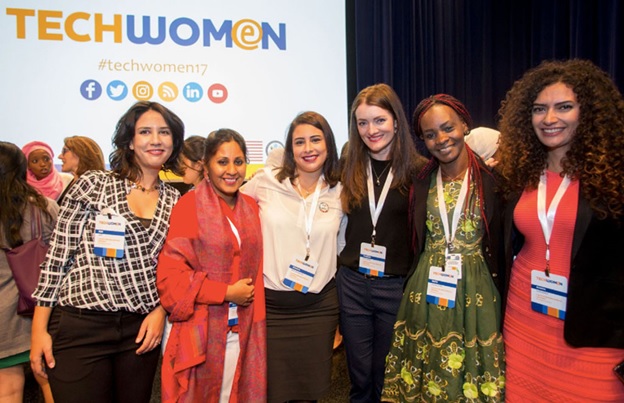 The U.S. Department of State Bureau of Educational and Cultural Affairs' TechWomen Emerging Leaders Program aims to empower and inspire female professionals in STEM areas from the Middle East and North Africa (MENA) region. The program offers participants the opportunity to gain the knowledge and abilities essential for successful jobs in tech-related businesses. It also offers mentoring opportunities, leadership development opportunities, and networking events. Additionally, a stipend that provides each applicant with up to $25,000 USD is included. Also. The program will provide participants the chance to go to conferences and events held in the United States.
Amelia Earhart Fellowship Program
The Zonta International Foundation offers grants to female PhD students working on projects in aeronautical science or engineering through the Amelia Earhart Fellowship Program. This distinguished award, which honors renowned American pilot Amelia Earhart, comes with a $10,000 USD cash prize and fifteen days of in-depth mentoring from leading authorities in the area. Additionally, recipients get access to online informational seminars and other tools for professional growth. The monies are also sent directly to the applicant's university, and the fellowship is renewable for up to three years. Moreover, when you apply for government grant programs, you can also take advantage of special incentives like the Women's Business Ownership Assistance Program by the Small Business Administration.
Annie's Homegrown Sustainable Agriculture Scholarship
The Annie's Homegrown Sustainable Agriculture Scholarship Program is provided by Annie's Homegrown, a natural and organic food company, in order to assist female undergraduate students who will contribute to the development of a more sustainable food system. The award comes with a $10,000 USD stipend as well as contacts to the industry and other resources from Annie's Homegrown. In order to be considered for this scholarship, candidates must submit an essay outlining how they intend to make agriculture more sustainable in the future.
Google Anita Borg Memorial Scholarship
The Google Anita Borg Memorial Scholarship is a yearly financial assistance opportunity provided to female college students enrolling at reputable universities across the world who are majoring in computer science, computer engineering, or related subjects. In addition to an all-expenses paid trip to the annual Google Scholars' Retreat and a number of other networking and professional development opportunities, scholarship winners also get $10,000 USD.
National Science Foundation Graduate Research Fellowships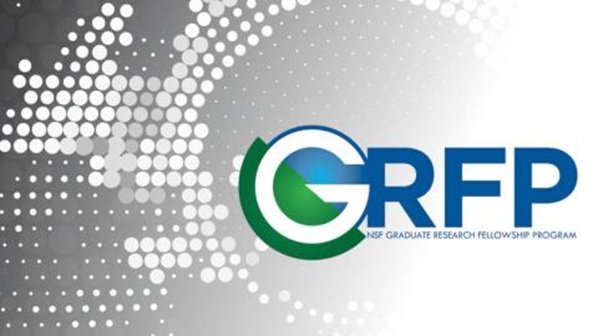 By offering financial aid for graduate studies to US citizens and permanent residents enrolling at recognized universities, the National Science Foundation Graduate Research Fellowship Program seeks to increase the number of women working in STEM subjects. The fellowship provides stipends for two years of full-time research as well as coverage for tuition costs. Each applicant must present an original research proposal showcasing their aptitude for the topic they have selected.
Microsoft Women's Scholar Award
The goal of the Microsoft Women's Scholar Award program is to aid female applicants who are interested in studying computer science financially. Each year, those who exhibit aptitude for the field are given the $2,500 USD prize. Before collecting their funding, recipients could be required to put in 10 hours of volunteer work at a Microsoft-sponsored event or on a related project. Additionally, it provides beneficiaries with useful mentoring and networking opportunities.
Facebook Women in Technology Scholarship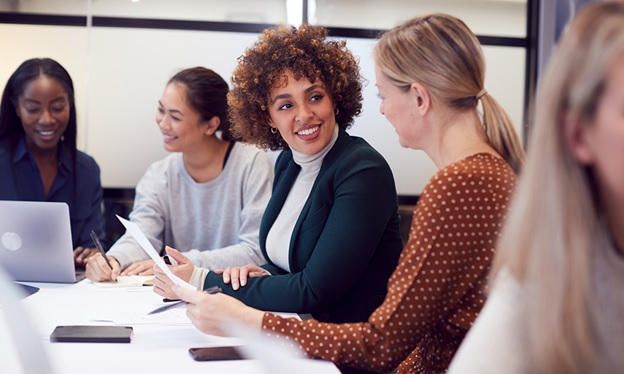 The Facebook Women in Technology Scholarship is a program that awards ten $5,000 USD scholarships annually to women who have a passion for creating technological solutions. Additionally, Facebook chooses 10 people yearly to receive additional training and guidance from seasoned engineers within the firm. The award can be applied to tuition fees, and candidates must have successfully completed one full academic semester to be eligible. Additionally, the candidate must be enrolled in a technical program in computer science, computer engineering, or a closely related subject.
Reese Witherspoon x Hello Sunshine Scholarship
The production firm of actress Reese Witherspoon, Hello Sunshine, awards this $10,000 scholarship each year. The program's goal is to financially support female students who want to work in the film, television, and digital media industries. The goal of the award is to give grantees the tools they need to realize their ideas while also advancing their professional development and industry experience. Students must be enrolled in a course linked to cinema or television in order to apply.
American Association of University Women (AAUW) Grants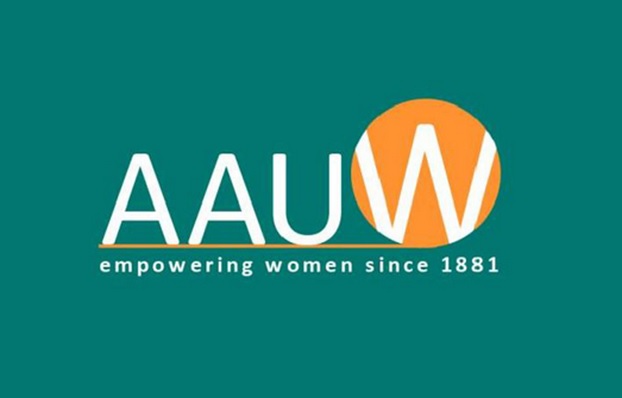 Depending on the school you are applying for, the American Association of University Women (AAUW) offers a variety of funds for female students ranging from $2,000 to $12,000. They provide a variety of rewards, including scholarships to pay for tuition and fees, awards for community service initiatives, and fellowships for graduate study. The purpose of the AAUW grant programs is to aid women of all backgrounds in achieving their educational objectives.
Conclusion
In conclusion, the incredible scholarships for women stated above that you didn't know existed are a terrific method to finance your aspirations. You can submit an application for any of these awards to receive the funding you require to follow your ambitions. These fellowships provide excellent possibilities for intelligent, aspirational women who wish to advance and accomplish their objectives.