Digital Transformation has been one of the powerful offshoots of the technological enhancement that we have been observing these days. If you really want your business to grow, implementing Enterprise resource solutions is quite essential and important.
In this perspective, we have been witnessing a huge growth in the realm of SAP software. What exactly is SAP software, and why should you implement it? Let us try finding out.
What is SAP?
SAP stands for Systems,  Applications and Products. SAP is an ERP or Enterprise Resources Planning software and works with different modules for working with different business processes. The modules may contain just about anything – as long as that has anything to do with your business. A few examples can include human resources, finance, sales and a wide range of other products.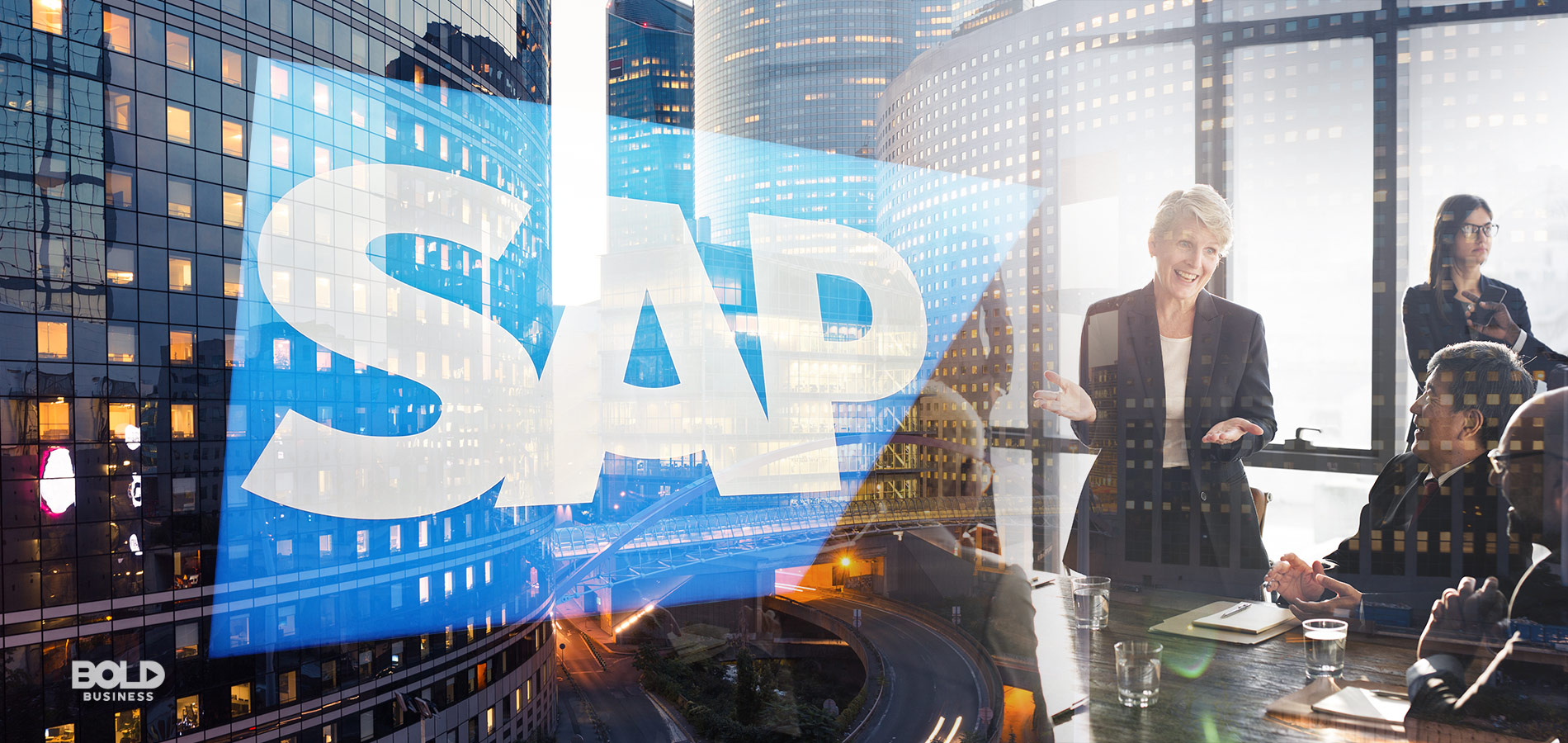 SAP has indeed become the world's popular and leading ERP- enterprise resource management solution. It helps the data-driven industries in centralizing the data more effectively and efficiently. The software simplifies and streamlines the flow of information efficiently and effectively.
What are the benefits of implementing SAP software?
There are multiple benefits associated with the implementation of the SAP software. Let us analyse a few of the benefits offered by the right implementation of SAP software.
1.      It improves the scalability
No matter what size your business is, SAP software can be implemented across any of them. You can implement SAP even when you are a startup. It does work with any size of the business – right from small startups to the large enterprises.
SAP can provide a lot of flexibility which further enhances your experience. That should ideally explain why small businesses tend to get huge benefits out of it. That should explain why close to 80 per cent of the Fortune 500 companies use SAP.
2.      It helps you improve data management
One of the strongest factors in favor of the SAP technology lies in the fact that it can organised your data more efficiently. In essence, SAP is primarily about data management.
SAP stores all your data in a central location so that it can be utilized by all the concerned departments and sections of your organisation readily and easily. SAP can accumulate and organised all the data in a central location and helps you manage the scattered data more efficiently. It can even work well with the CRM solutions as well.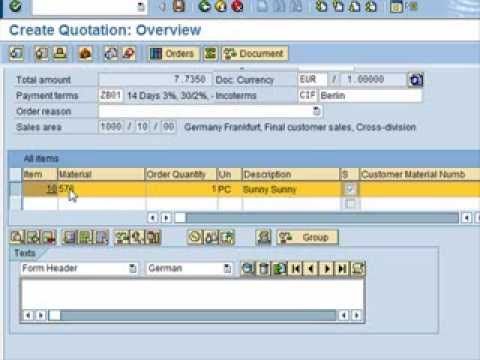 3.      High-end monetary savings
SAP can help you save money in the long term. Since the data is accessed from a single location, you will be able to have access to an accurate and firm decision. This can do away the occurrence and possibility of wrong decisions.
Through the right decisions, you can ensure that you can get access to a better management of the operational costs. SAP can help you in cutting down the cost on the unwanted administrative liabilities. You can get access to the best possible options in terms of control over the breakdowns and potential disruption in the operation.
4.      Improved security of your data
Data security is quite important in today's troubled times. SAP can efficiently take it ahead. The SAP system and its proper implementation can help you achieve the task of improving the quality and security of the data.
SAP software comes with a proper implementation of firewalls and built-in security features. You can even set an access protocol for each of the users so that the use of the data can be assigned and restricted to a specific group of people, thereby improving the data security further.
5.      Improved Business Efficiency
SAP can also be a practical solution for improving the business efficiency to a better degree. In fact, it does handle the repetitive tasks way better than the standard ERP solutions. The technological advancements have made it possible to introduce the smarter ways to do the repetitive tasks effectively.
SAP provides you access to an improved ways to achieve the repetitive tasks. It comes with the advanced and intelligent options to collect and store the data. This will help provide you access to an improved experience ever. That way, you would be able to introduce a better efficiency in achieving the best standards ever. There are industry-specific modules available on SAP software, further making it one of the most reliable and specific solutions for an enhanced business efficiency.
What makes SAP a perfect option for improving your business efficiency?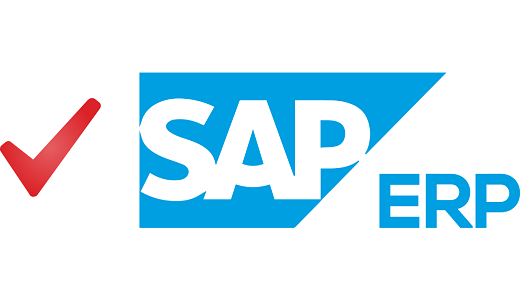 SAP is designed to provide you access to a great degree of efficiency and security as we have already found out from the above discussion. One of the huge strengths of SAP lies in the constant development of the SAP system. SAP has been evolving consistently and provides the newer versions of the software, making it one of the practical options for an enhanced business standard.
SAP has always been focusing on keeping up with the changes in the industry. That way, it simply focuses on continuously releasing updates ensuring that you will get access to a better standard in terms of an enhanced service quality.
SAP works with the industry's best practices and case studies. This will ensure that the organisations can keep competing with one another more effectively and efficiently. This will ensure that all the organisations stay in tune with one another and there would be a considerable saving in terms of cost, risk and time.
The Bottom Line
SAP software is indeed something you would find rather impressive in its own right and has been one of the most in-demand solutions ever for almost all your requirements and expectations. The ability to integrate with almost all the departments such as finances, HR, manufacturing and other operations definitely makes it one of the prominent options for scaling up your business.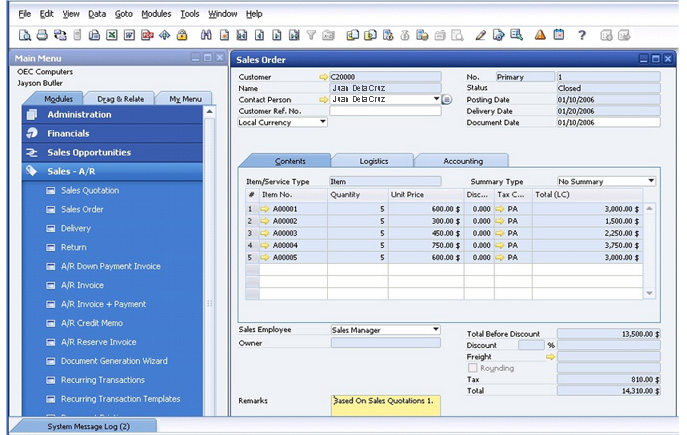 In essence, SAP software is a worldwide and world-renowned system, and that is exactly what would make it one of the trustworthy options for almost all your expectations ever. It can definitely be seen as an emerging and persistent requirements for an enhanced level of your business.